Vision
QubeServ is dedicated to serving you – our customer, in your best interests. We help you to move faster, with the focus and direction to grow into a bigger and stronger organization.
Mission
We work with you because we believe that to grow and make sustainable profits, your business requires People & Culture, Finance Management and Competitive Strategy.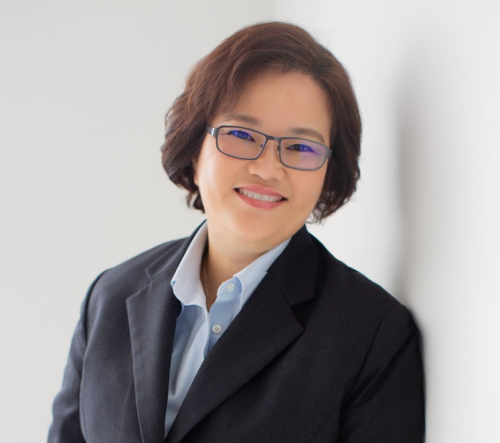 About
Hi, I am Lai Hoon. I am a Chartered Accountant with 25 years of solid experience.
Prior to setting up Qubeserv, I was Group Financial Controller of a publicly-listed company. Being heavily involved in the implementation of Enterprise Resource Planning (ERP) systems, I saw the need for all companies, SMEs included, to jump onto the digital bandwagon.
Common issues faced by SMEs, such as managing staff and customers, optimising cost efficiency, getting the right people with the necessary skillset often hinder the ability of their businesses to grow.
To help address these issues is why I started Qubeserv.