OUR SERVICES
We work with companies to enable them to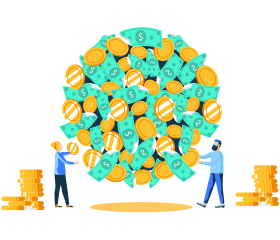 Accounting Health Check
Perform thorough check-up of key accounting and financial data that spot potential problems before they become chronic and set the path for digital transformation.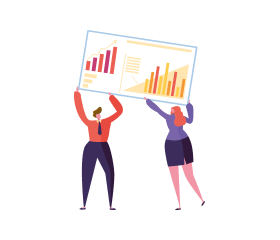 Data Analytics &
Financial Modelling
Explore and examine data sets, analyse and interpret them to inspire actions that lead to better business performance.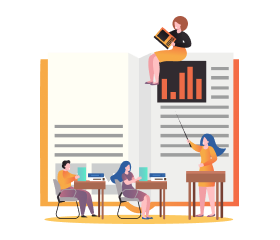 Training & Coaching
Upskill employees and transform them into team players of right mindset that contribute to the company's growth.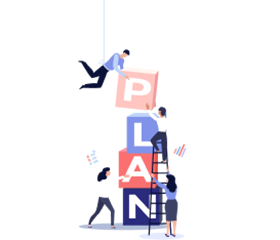 Business Process Re-Design
Analyse current business processes to identify pain points and its root causes, redesign business processes and execute changes to achieve improvement in customer service, costs and productivity.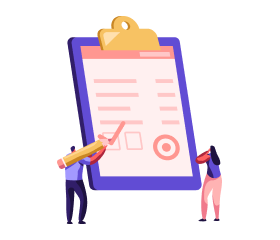 Policies & Procedure Checklist
Develop easy to use checklists or handbook that enable employees to perform their required tasks consistently, without omission and in an orderly manner.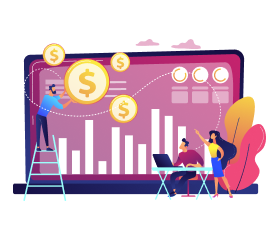 Taxation & Transfer Pricing
Assist to set up a pricing methodology and policy for transactions of goods, services and intangibles between a local and overseas company under the same ownership that comply with international tax guidelines.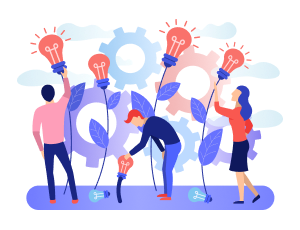 Use Information
Identify key business challenges and create plans that accelerate business growth
Make better, faster and smarter decisions that improvebusiness results and manage risks
Adapt Digital Technologies 
Achieve greater agility and responsiveness to meet evolving customer needs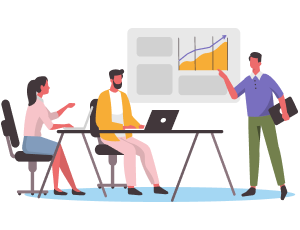 Develop Human Talent
Build their people and the skill-set requiredto meet the company's goals.